Putting your home on the market?
Staging is a common way to attract potential buyers and create buzz. While many tend to focus on sprucing up the inside of the home, a home's exterior is the first thing potential buyers see.
Helping to create a more inviting space and boosting your home's value can be as easy as changing a few things around your home.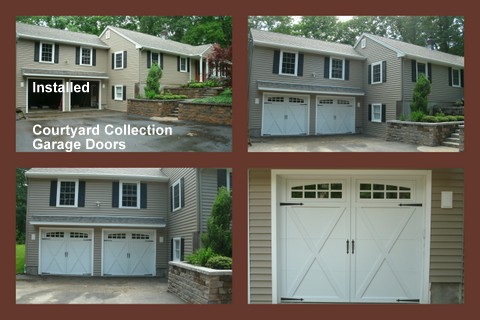 For three years, the Cost vs. Value report from Remodeling Magazine has found that garage door replacements consistently delivers a good return on investment (up to 75 percent on average) when it comes time to sell the home.
While upgrading your garage door may not be the first thing that you think of when staging your home for resale, it might be the most important investment you make.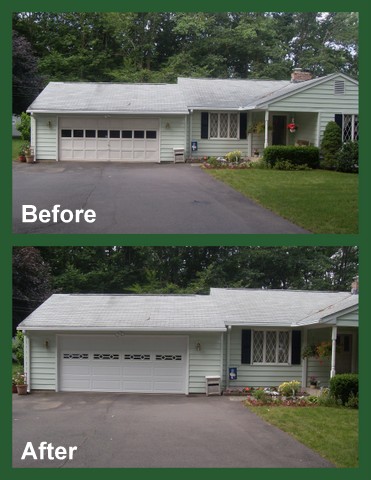 With a variety of styles and designs, there's sure to be an Overhead Door residential garage door that matches the look of your home.
Check out our interactive design center and try all the different styles and designs on your home!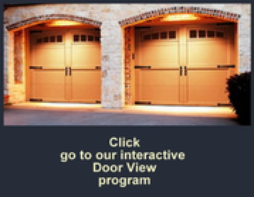 By choosing one of Overhead Door's residential options, you'll see a dramatic improvement to your home's curb appeal and get a leg-up on the competition.  If you are in the process of selling your home or plan to list it in the future and need information on garage doors you can contact Overhead Door Company of Waterbury and they will help you find the door that best enhances the look of your home.


Tags: Cost vs. Value, Garage Door Replacements, Remodeling Magazine, Selling Home