Why Choose Overhead Door Company of Waterbury™
Overhead Door Company of Waterbury™ has been the garage door pros for over 4 plus decades. Our experience, resources, and superior customer service makes us the perfect choice.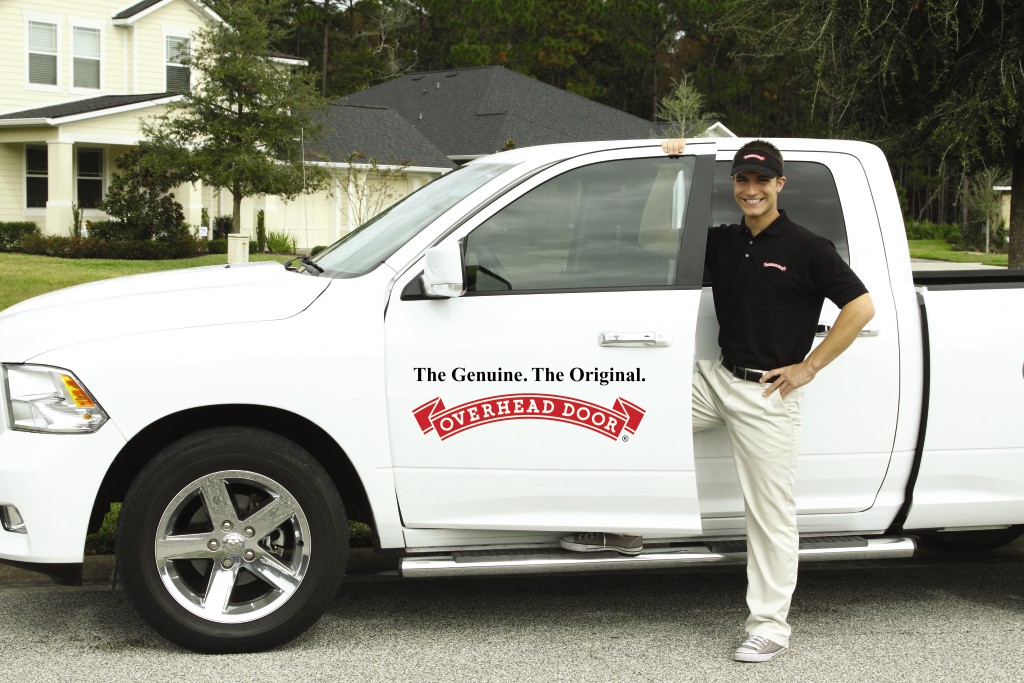 We Are Your Neighbors
We are proud to be a local company serving the Waterbury area, as well as New Haven, Litchfield and Hartford Counties. We treat you like neighbors, because we are your neighbors!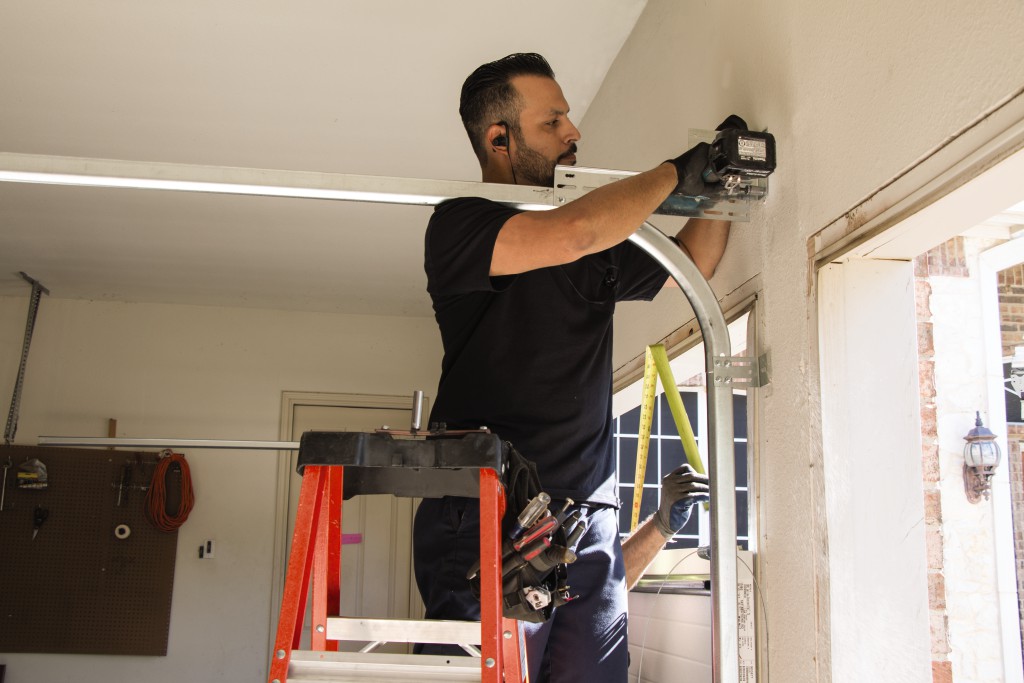 Factory Trained Technicians
Our highly trained technicians have experience with many different overhead door styles & brands. They have the know-how, tools, & parts to install & service any garage door.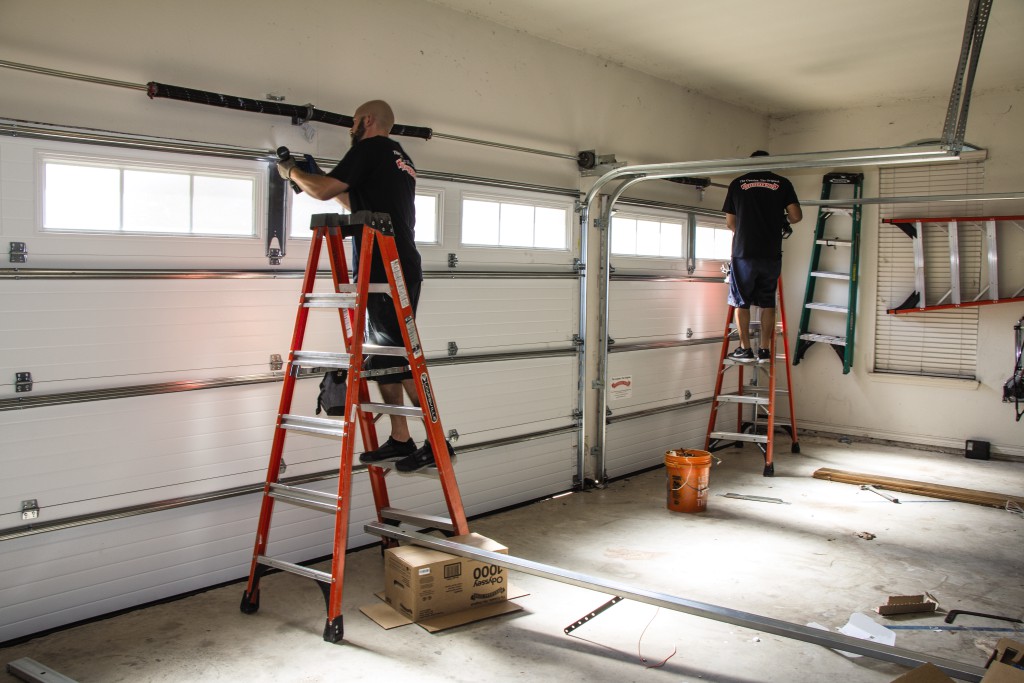 Local & Knowledgeable Experts
Our mobile fleet comes to you for estimates, installation, & service. We respond to your requests quickly, and our service department is second to none!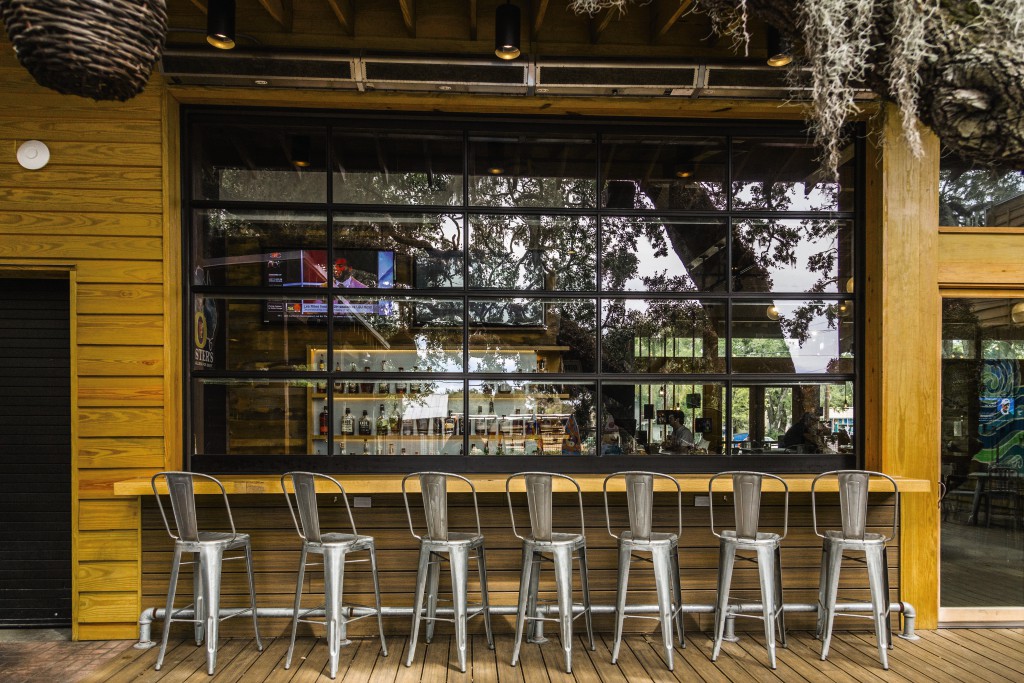 Top Notch Equipment
Overhead Door Company of Waterbury™ has the cutting edge tools & equipment to provide you with the best service. State of the art technology combined with old fashioned customer service.
Learn More About Us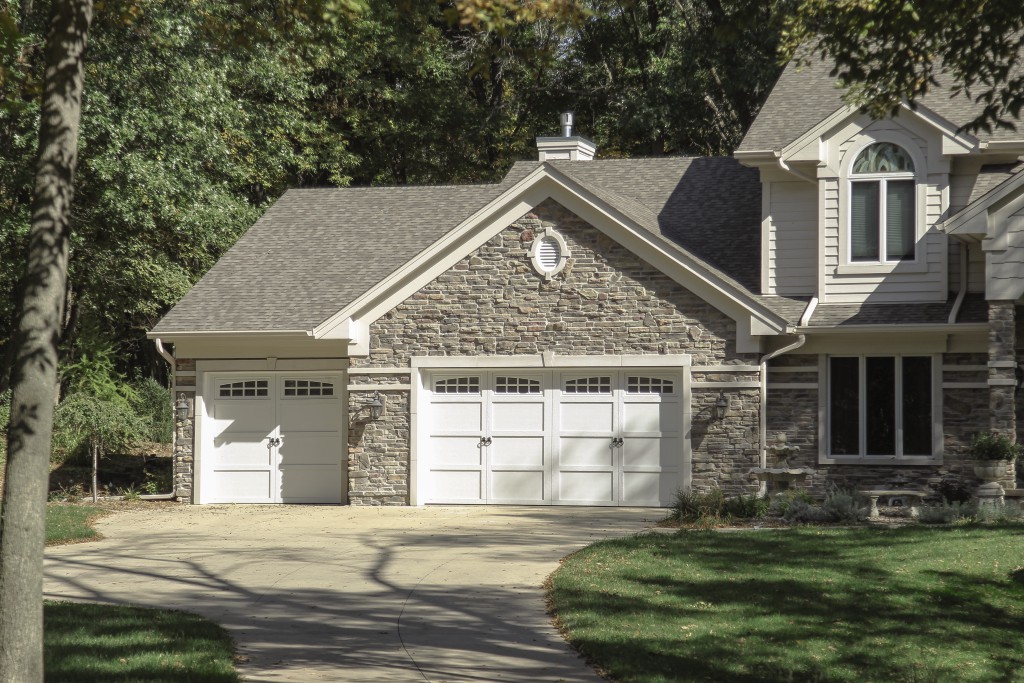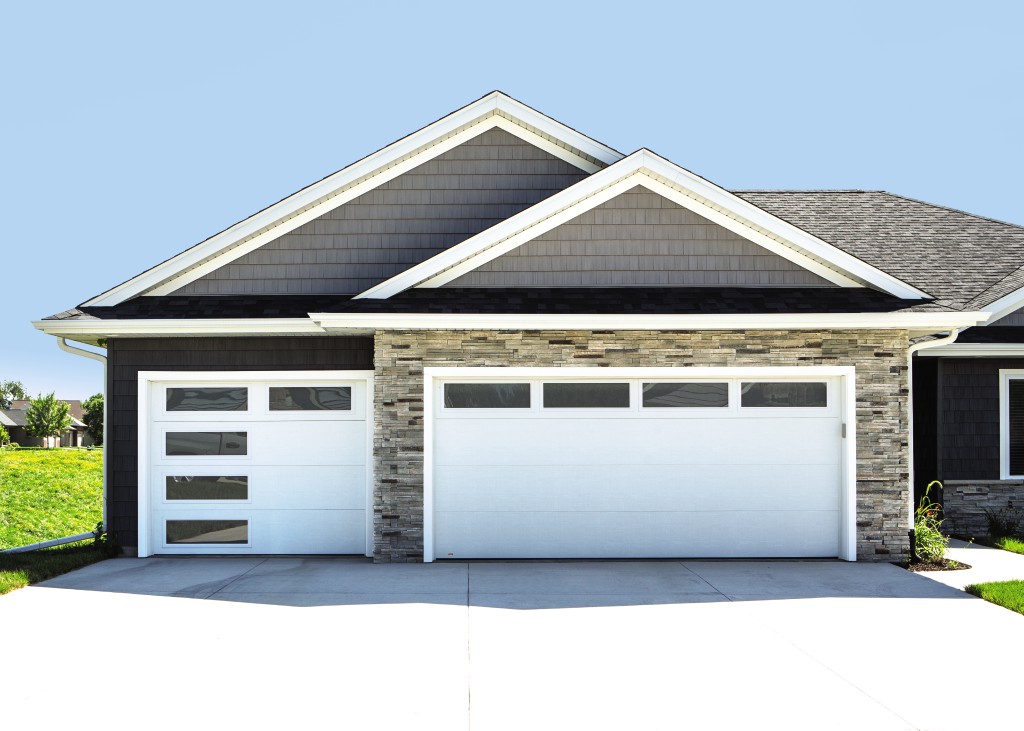 Residential Garage Doors
We have tons of styles to choose from. We come to you in New Haven, Litchfield and Harford Counties to install residential garage doors. Our trained and experienced professionals will make sure that your garage door is installed efficiently and correctly. We service all garage doors, whether you bought them from us or not. Our fast mobile service can fix whatever problem you have. As always, we give you a free estimate on doors.
About Our Residential Garage Doors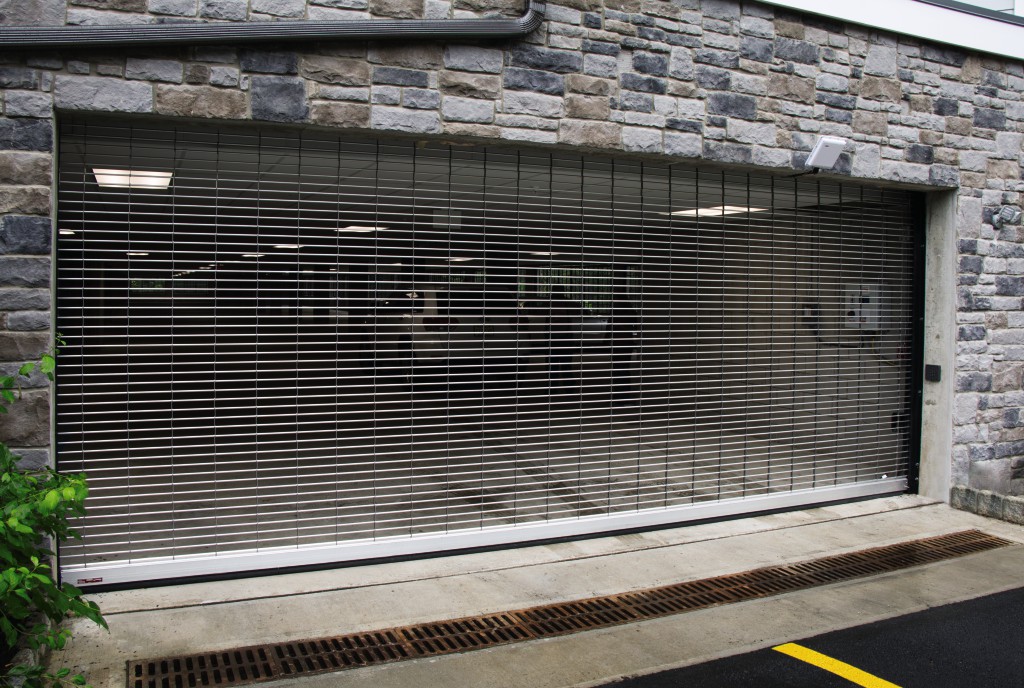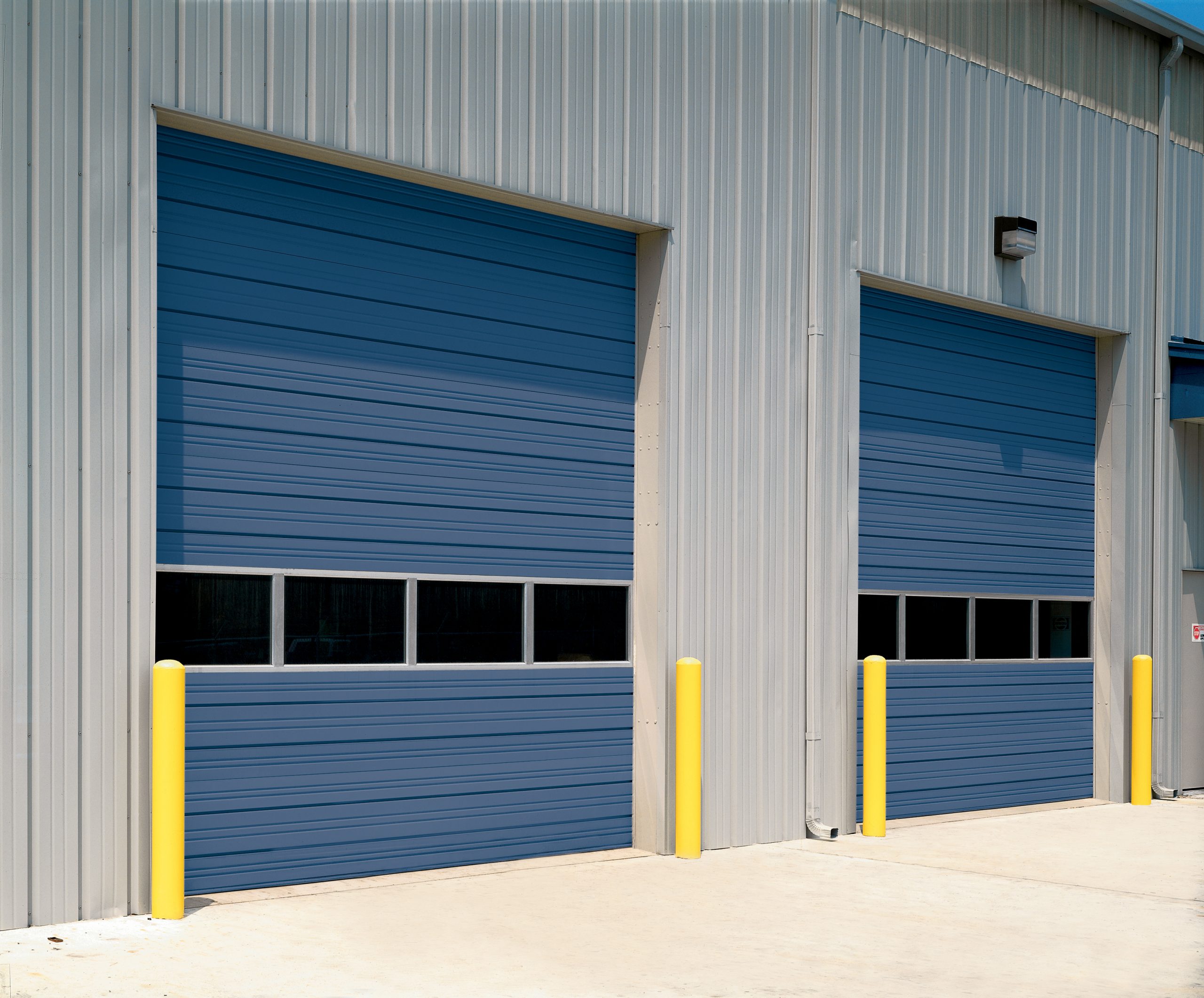 Commercial Overhead Doors
Overhead Door Company of Waterbury™ sells, installs, and services commercial overhead doors for all businesses big or small. Our doors and storefronts are perfect for any business that receives or sends inventory, or for added security. We have a wide selection of commercial styles for you to choose from. Whatever your needs are, we can meet them. Whether you need large industrial garage doors or rolling steel doors, we have you covered.
About Our Commercial Overhead Doors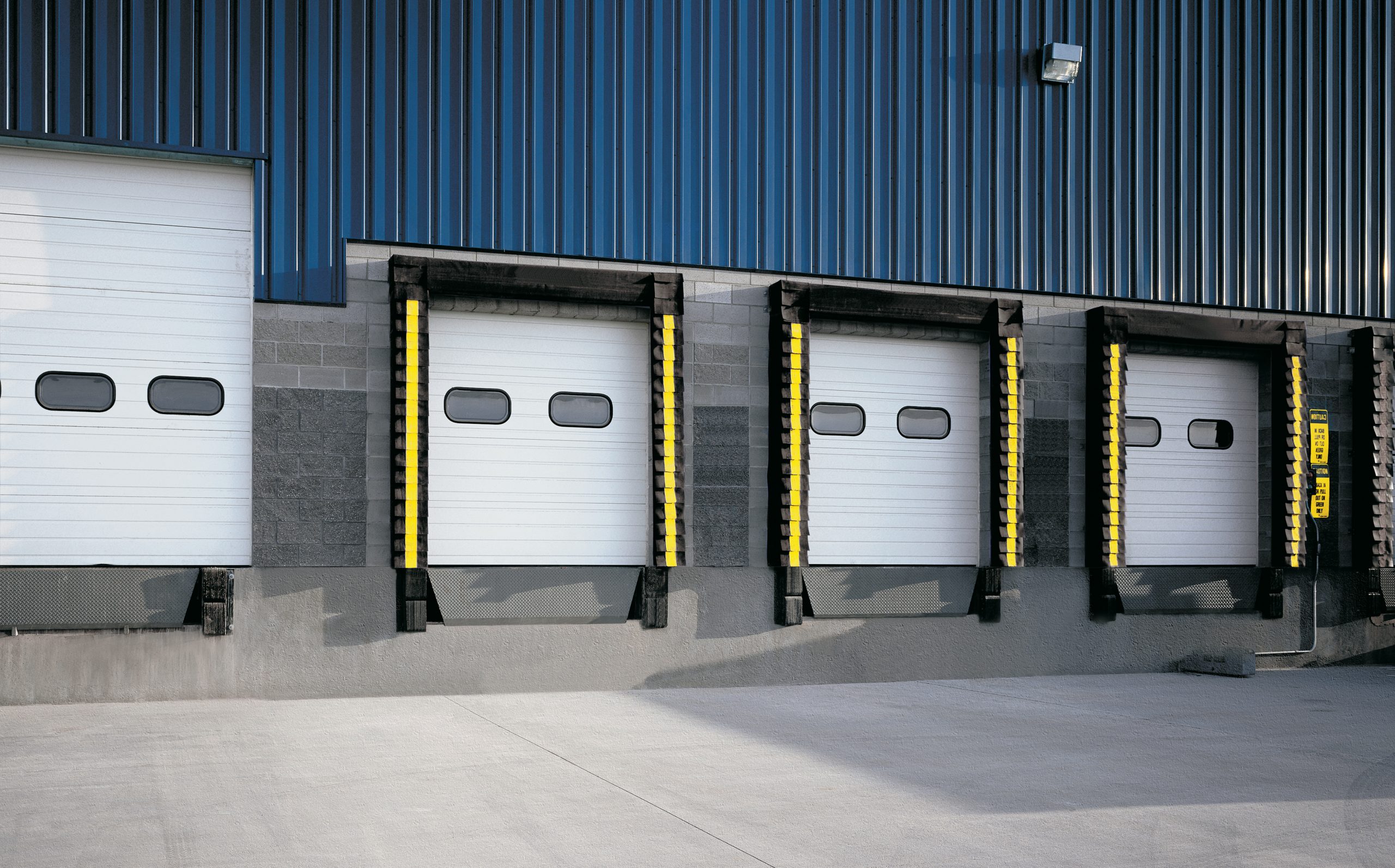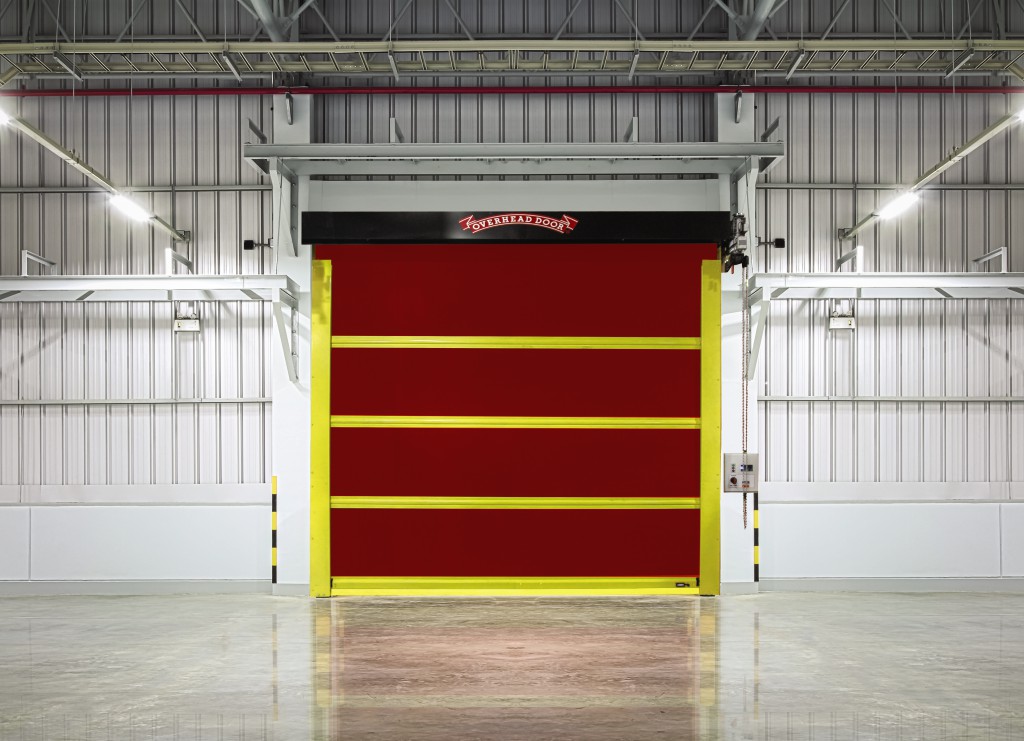 Loading Dock Equipment
Overhead Door Company™ has been providing high quality loading dock equipment for decades. We sell, install, and service the equipment that keeps your business running. Some of the products we sell are: dock levelers, dock seals, bumpers, truck restraints, motion sensors, and more. We come to you for all loading dock equipment repair and servicing.
About Our Loading Dock Equipment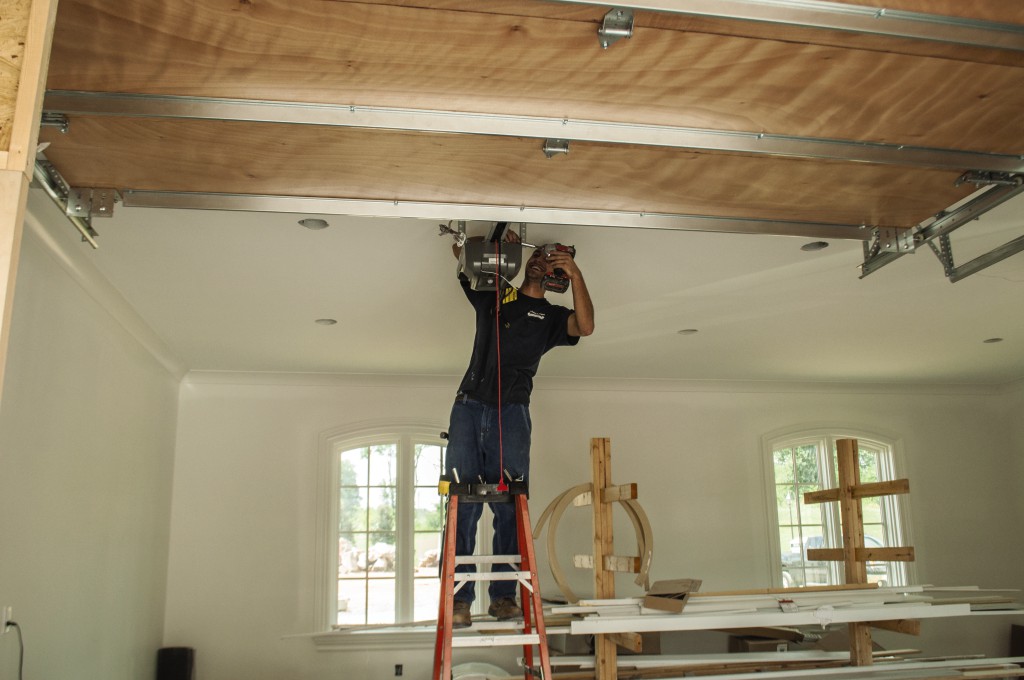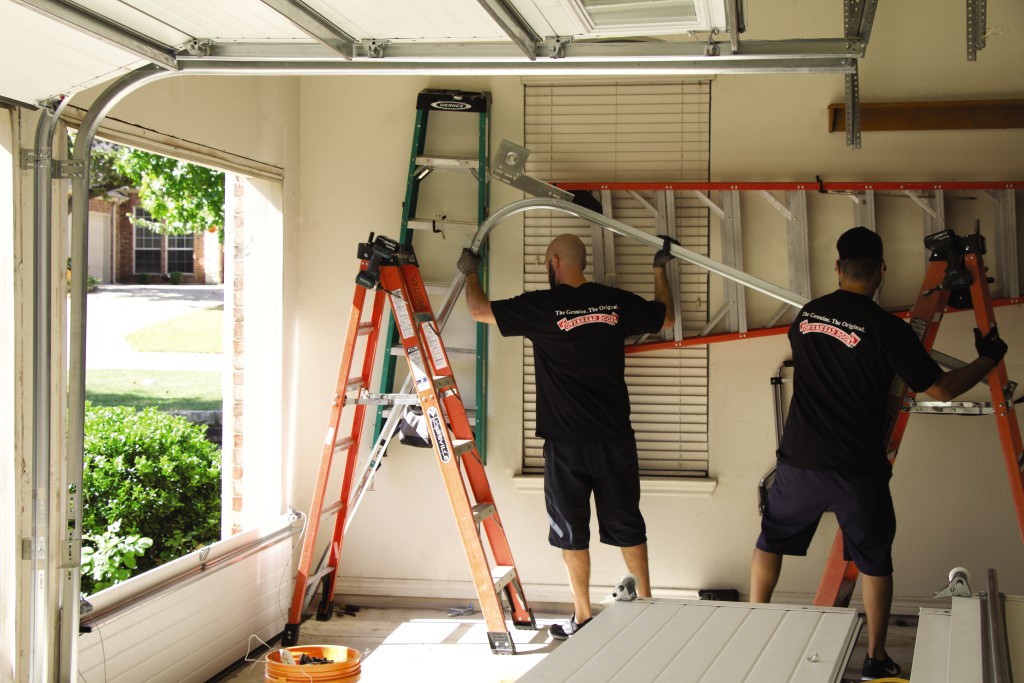 Overhead Door Service & Repair
Overhead Door Company of Waterbury™ responds to service calls within 24-48 hours, and we take care of your request as quickly as possible. We service both commercial and residential overhead doors. We have the trained technicians to work on all types of overhead doors, rolling doors, grilles, openers, and other accessories and parts.
About Our Overhead Door™ Service & Repair
What Our Customers Have To Say

"I want to thank Steve for helping my elderly mother and stepfather in Watertown recently. My stepfather has dementia, but was a civil engineer in another life. He enjoyed watching Steve work and said, "That guy really knows what he's dong." I told Steve about his condition and he was very respectful of him and my mother. My mother, who can get very anxious about repairs and dealing with repair people really appreciated how friendly and respectful Steve was. He put her at ease. Thanks!"
Chris Romano

"I backed into my garage door one morning and the bottom panel was ruined. Overhead Door came later that afternoon and opened the door so that I could get my car back, and then put the door back in place to keep the elements out of the garage. A few weeks later, they had the panel delivered, installed and everything seems to work just fine. The original timeline was 12 weeks so I was thrilled when it took just two weeks!"
Morris Armstrong

"I called the overhead door because my garage door needed some serious TLC ... they sent a very friendly sales rep named Jack to assist. He listened to what I had to say, gave me his professional advice and then we made a game plan! Not pushy, no pressure! The appt to repair was made quickly and easily, the repair rep did an amazing job taking his time and doing the job right! He installed a motor, new trim, and many other repairs to make my door work more efficiently! And it does and I wish I didn't wait as long as I had to call! They will be my go-to from now on and they should be yours too!"
J.C.

"We found the Overhead Door Company of Waterbury to be a company we would definitely recommend. The staff from booking to completion was polite and professional. On completion of the installation of garage doors, we were shown how to program the keypads and all trash removed and the floor swept. The staff is a really great group of people."
Jane Ann Cross

"We were very pleased with Overhead Door of Waterbury. The initial response to our call for a quote/assessment was very quick and the actual door replacement was accomplished much sooner than we expected. Management and staff who did the work and responded to inquiries were all excellent. We would definitely use this company again."
Steve Godfrey