Why Choose Overhead Door Company of Waterbury™
Overhead Door Company of Waterbury™ has been the garage door pros for over 4 plus decades. Our experience, resources, and superior customer service makes us the perfect choice.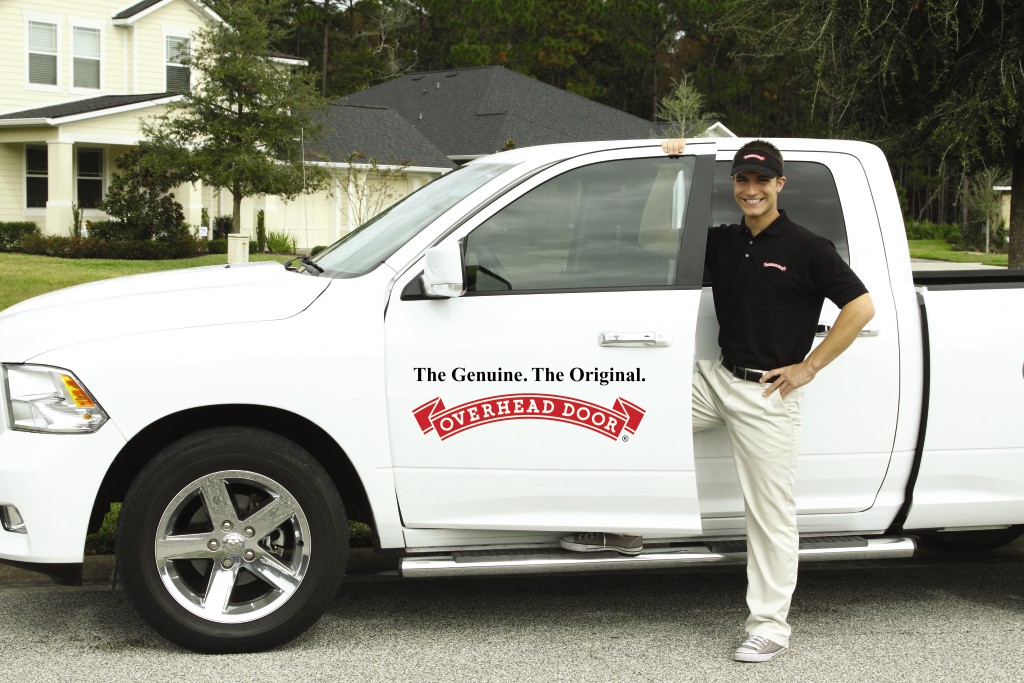 We Are Your Neighbors
We are proud to be a local company serving the Waterbury area, as well as New Haven, Litchfield and Hartford Counties. We treat you like neighbors, because we are your neighbors!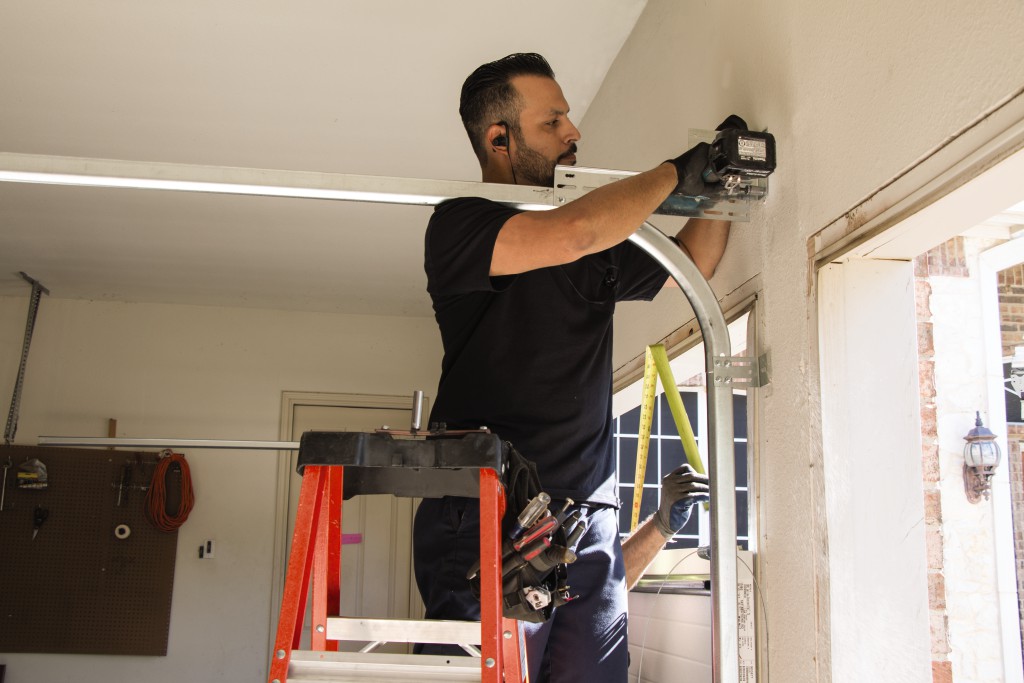 Factory Trained Technicians
Our highly trained technicians have experience with many different overhead door styles & brands. They have the know-how, tools, & parts to install & service any garage door.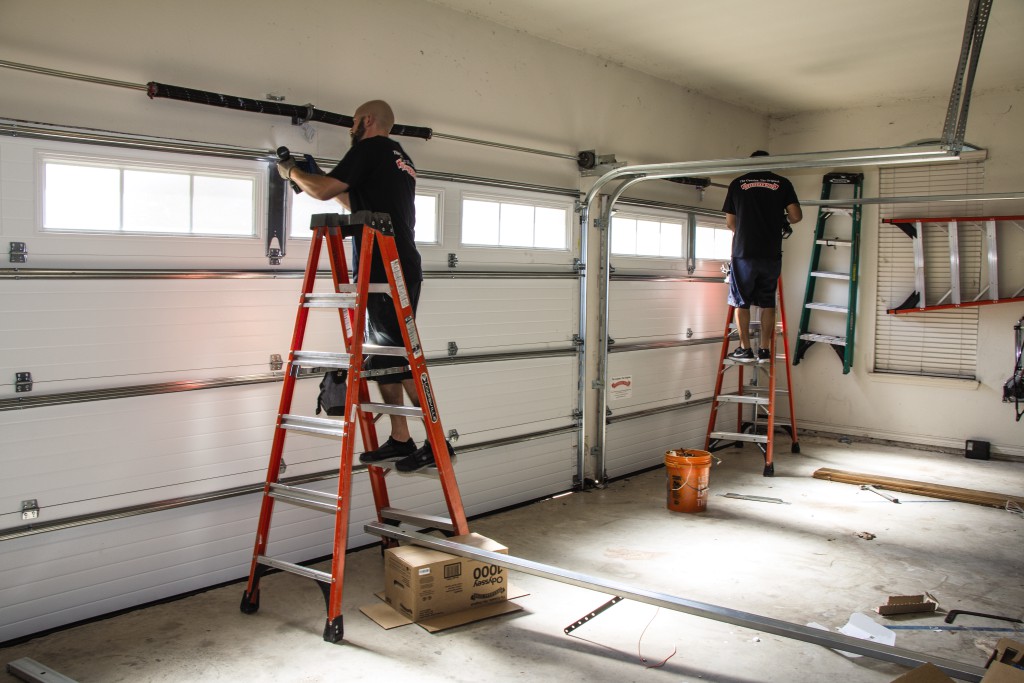 Local & Knowledgeable Experts
Our mobile fleet comes to you for estimates, installation, & service. We respond to your requests quickly, and our service department is second to none!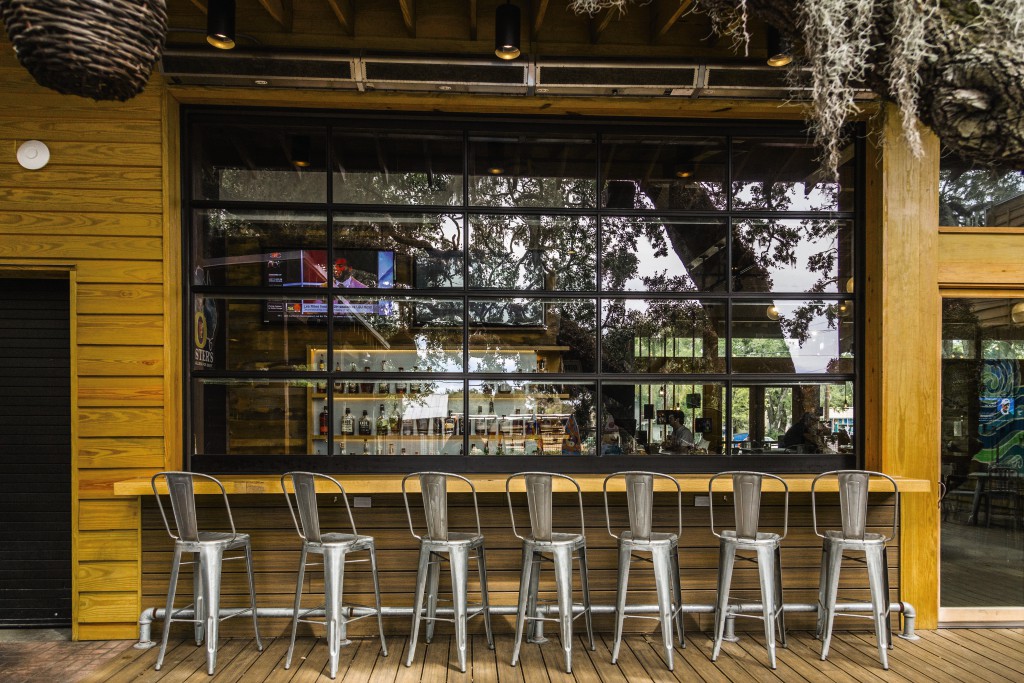 Top Notch Equipment
Overhead Door Company of Waterbury™ has the cutting edge tools & equipment to provide you with the best service. State of the art technology combined with old fashioned customer service.
Learn More About Us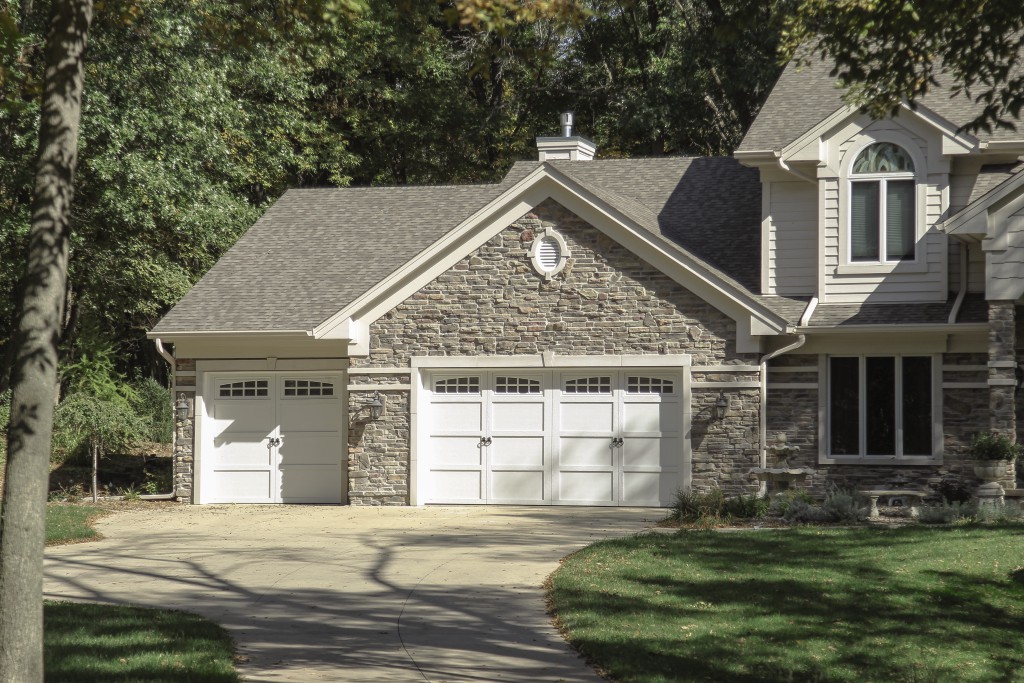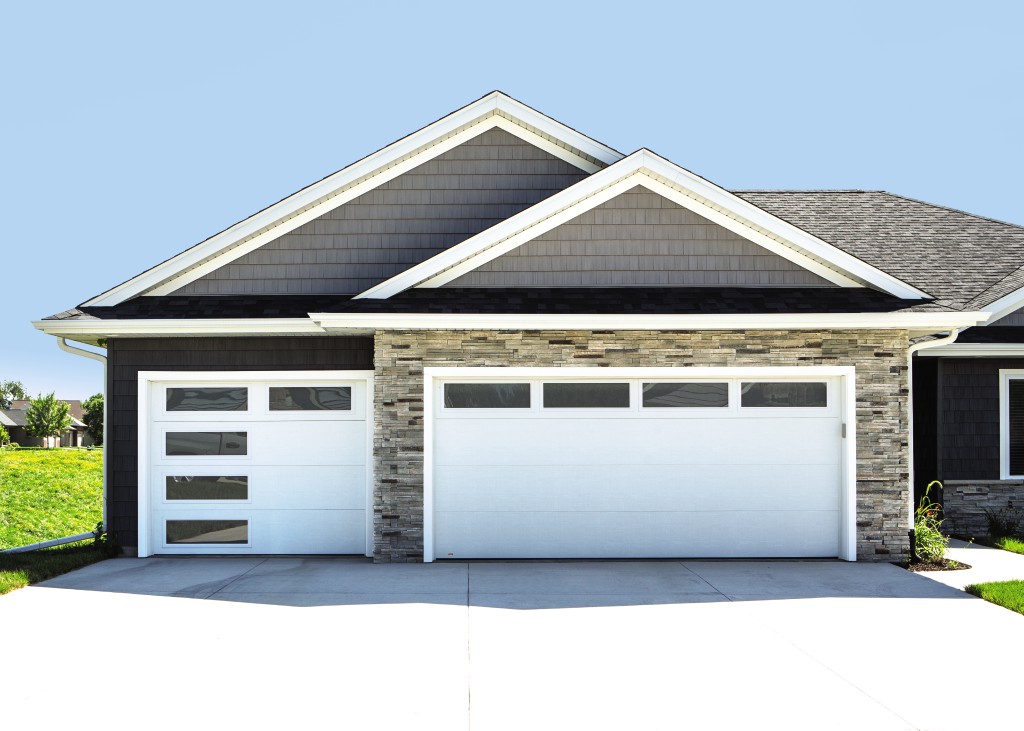 Residential Garage Doors
We have tons of styles to choose from. We come to you in New Haven, Litchfield and Harford Counties to install residential garage doors. Our trained and experienced professionals will make sure that your garage door is installed efficiently and correctly. We service all garage doors, whether you bought them from us or not. Our fast mobile service can fix whatever problem you have. As always, we give you a free estimate on doors.
About Our Residential Garage Doors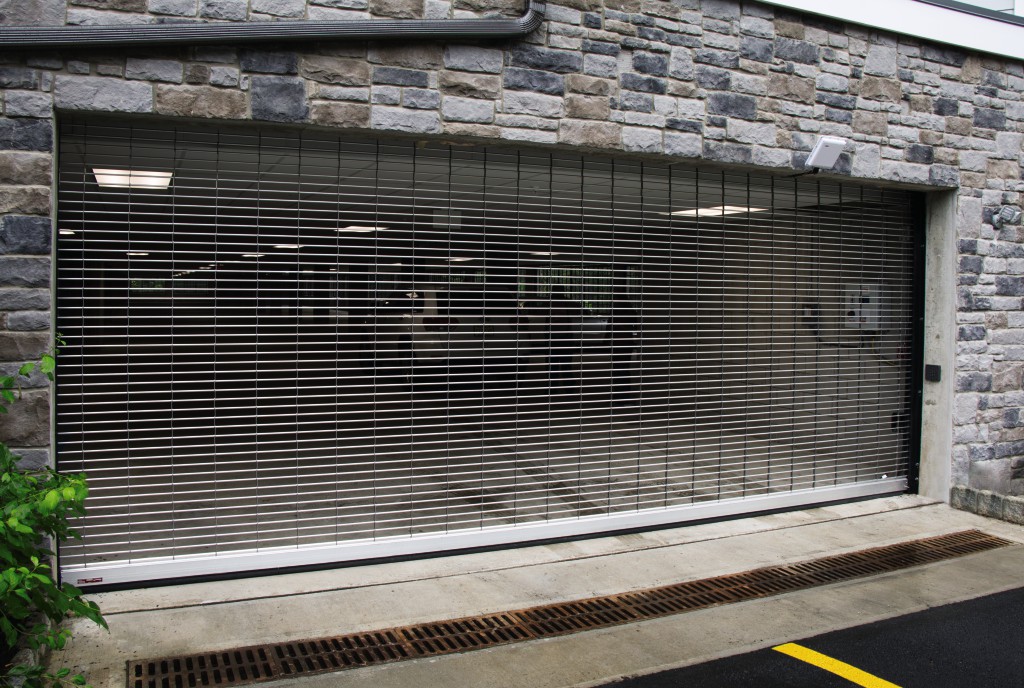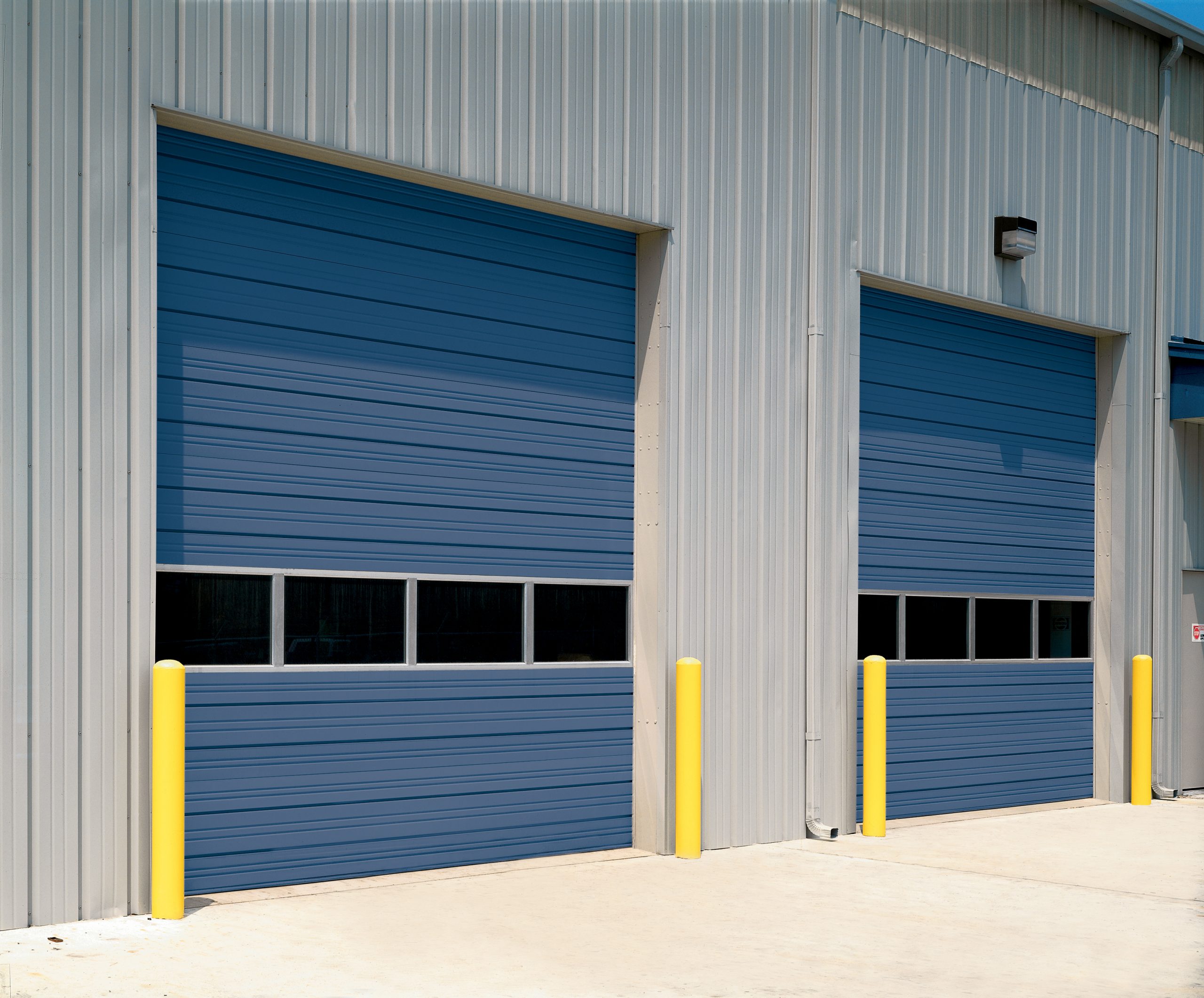 Commercial Overhead Doors
Overhead Door Company of Waterbury™ sells, installs, and services commercial overhead doors for all businesses big or small. Our doors and storefronts are perfect for any business that receives or sends inventory, or for added security. We have a wide selection of commercial styles for you to choose from. Whatever your needs are, we can meet them. Whether you need large industrial garage doors or rolling steel doors, we have you covered.
About Our Commercial Overhead Doors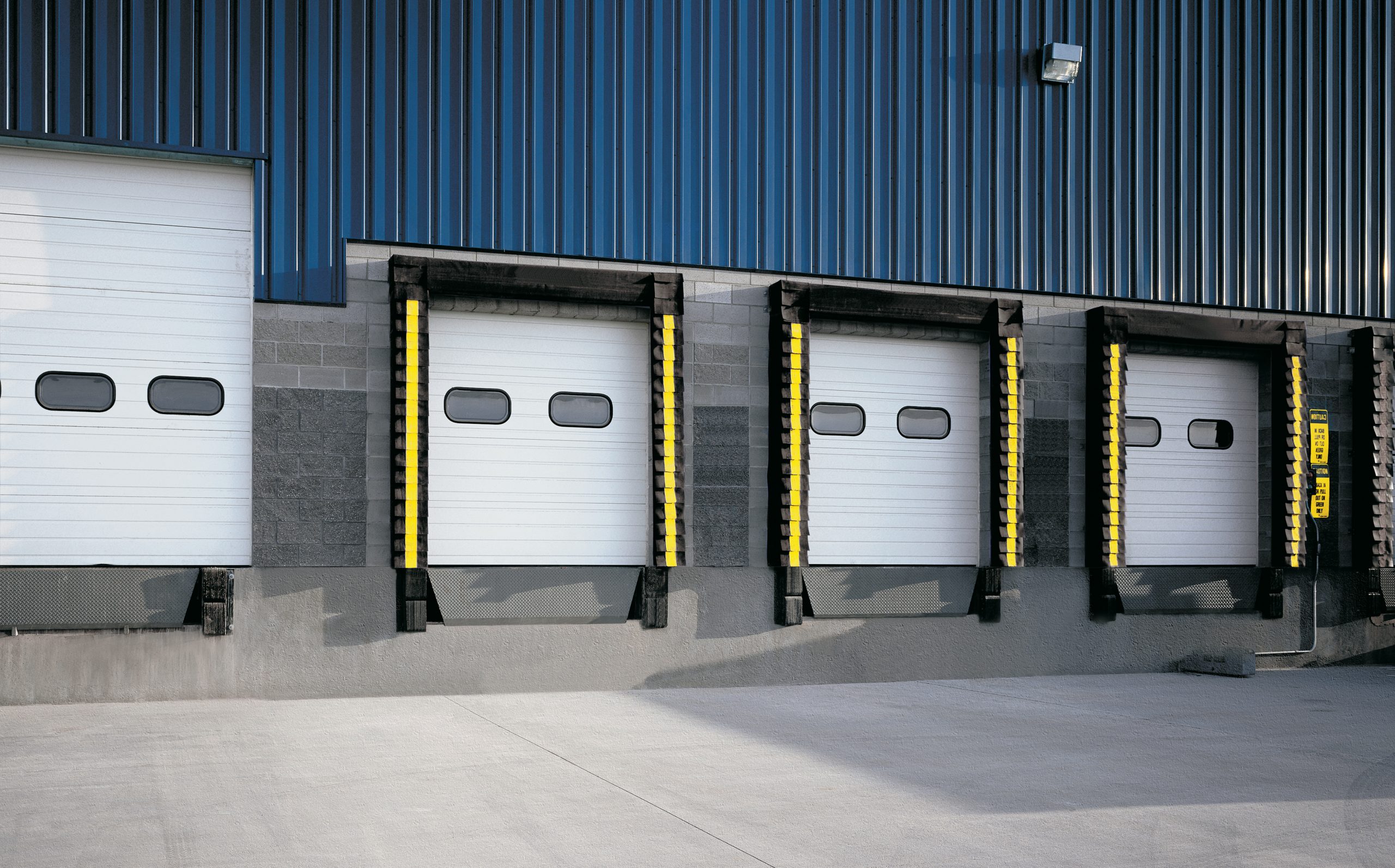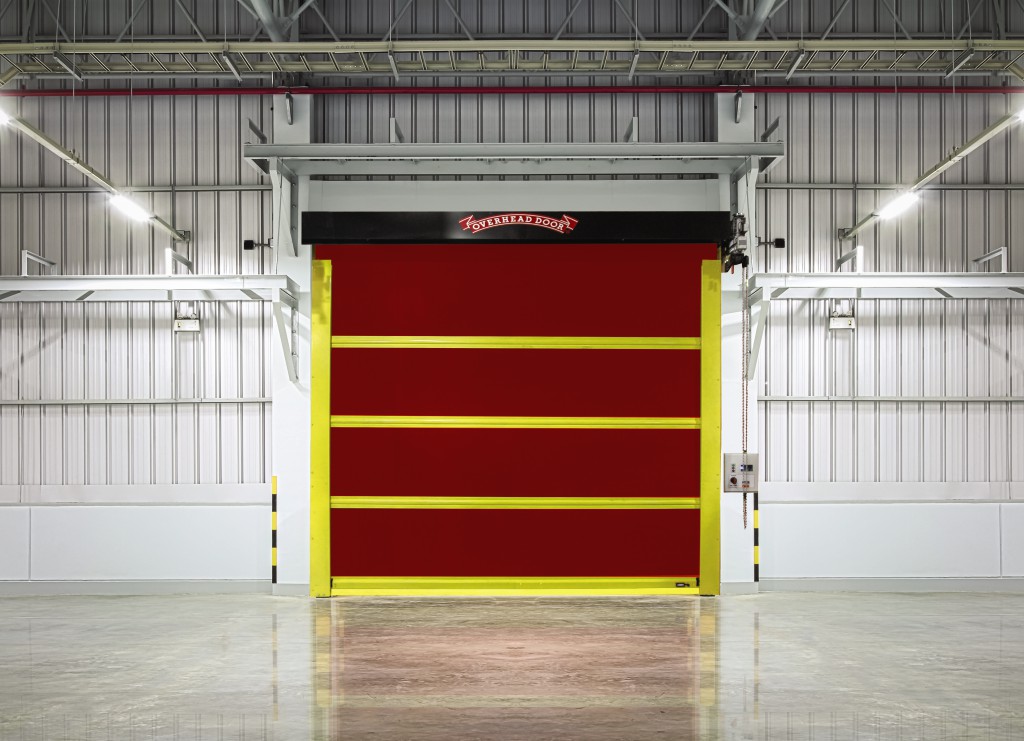 Loading Dock Equipment
Overhead Door Company™ has been providing high quality loading dock equipment for decades. We sell, install, and service the equipment that keeps your business running. Some of the products we sell are: dock levelers, dock seals, bumpers, truck restraints, motion sensors, and more. We come to you for all loading dock equipment repair and servicing.
About Our Loading Dock Equipment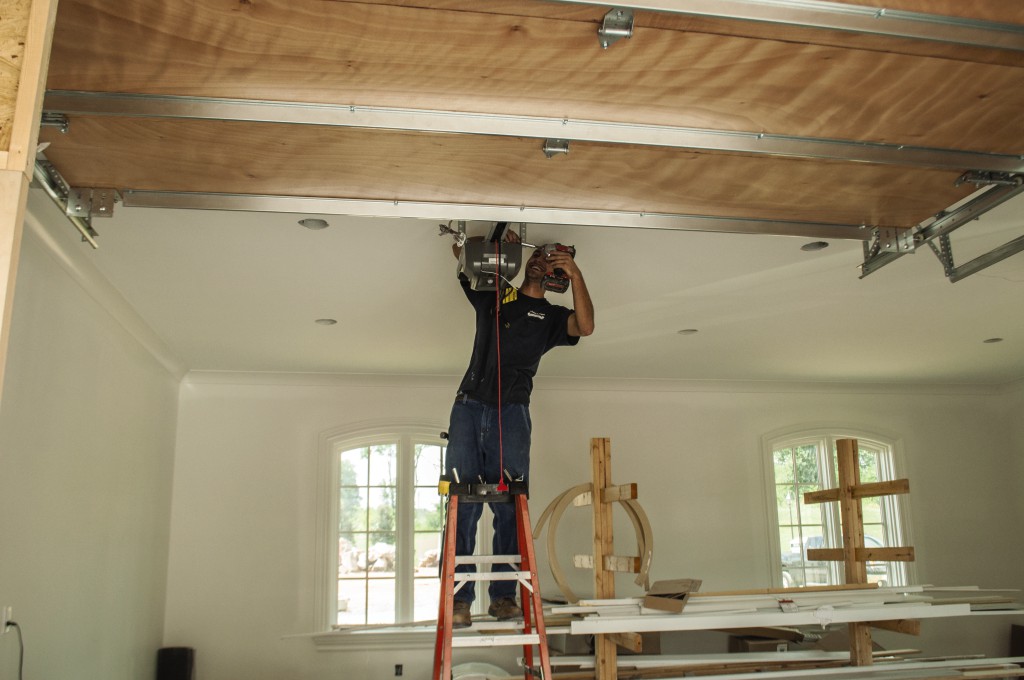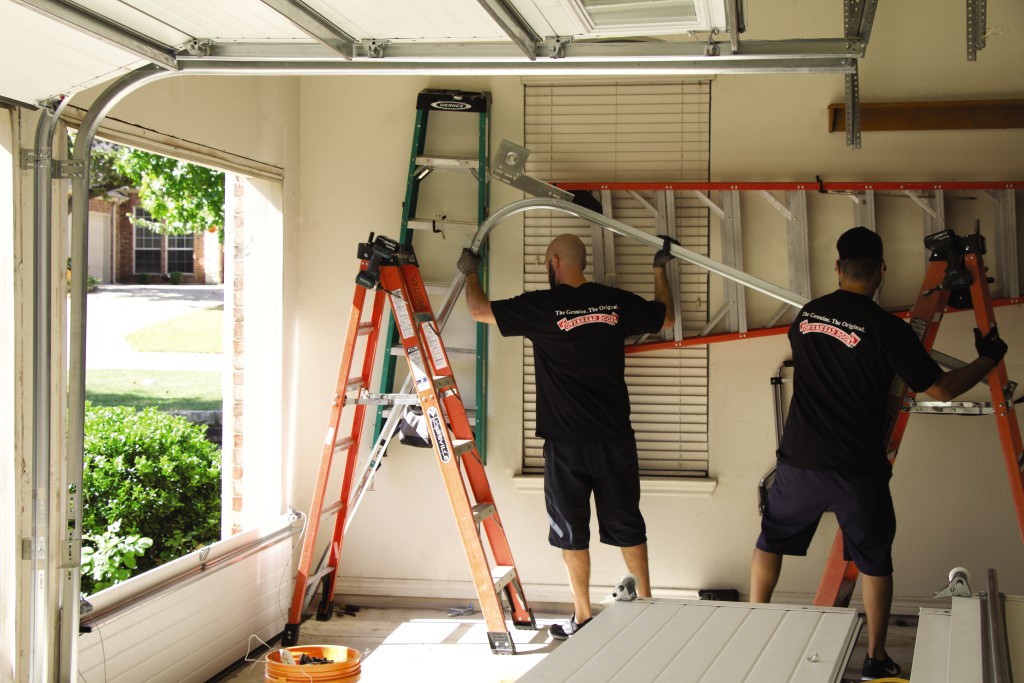 Overhead Door Service & Repair
Overhead Door Company of Waterbury™ responds to service calls within 24-48 hours, and we take care of your request as quickly as possible. We also have special 24 hour emergency service available for Emergency Facilities. We service both commercial and residential overhead doors. We have the trained technicians to work on all types of overhead doors, rolling doors, grilles, openers, and other accessories and parts.
About Our Overhead Door™ Service & Repair
What Our Customers Have To Say

"I had a broken tension spring. I called and was greeted by a friendly and courteous person who set me up with a service call. She quoted me prices that were fair and accurate. They came that day, measured the spring, and temporarily fixed the broken spring so we could get in and out. The next morning, a technician came and replaced both springs. Very friendly, vet professional, courteous and honest recommendations and fair—best wishes to them. PEACE and GOD BLESS!"
Mehdi Golafshani

"We met with many garage door companies about replacing doors in our home, and because of some odd situations we have to fit new doors and openers, many told me it could not be done, or it would cost way too much to retrofit. I called Overhead Door of Waterbury™, and Ed came out and went over everything with me in great detail and assured me it could be done without breaking the bank! Needless to say, I went with them. The install crew was very professional and knew exactly what to do. When they finished, you could never tell what went into putting overhead doors into my house. They look and perform great! Thank you so much. What a great company to work with. I will refer you to everyone I know."
Lucien Piccirillo

"When my garage door stopped working, I asked a friend who he knows that can fix it. He said to call Overhead Door in Watertown™, that they did him right on a new door. So I called, they gave me an appointment that worked for my schedule and showed me on time. Steve was great. He fixed my door and made sure I was all set before he left. I recommend them!"
D. Miller

"Decision: My house was due for two new garage doors as the originals were falling apart and had little to no efficiency. I contacted several companies for a quote. Jack from OHD came out immediately, super friendly and honest. It made me aware of several good points and what I should be looking for in a quality door. It also showed a sample piece that showed insulation and durability. After receiving the quote, it beat several other competitors, including cheaply made doors from Lowe's / Home Depot. I then decided to go with Overhead Door™. Their website has a beneficial tool where you can upload a picture of your setup, and the computer generates samples on your home of different styles, colors, etc. Install: The crew showed up on the day they said they would, 15 mins earlier than the appointment time (that's a good thing). They started their work at 9 am and ended around 1 pm. They did not rush. They took their time and completed the work properly. They were also super friendly and answered any questions or concerns I had. After the install was complete, they provided all the proper paperwork and gave a demo of the doors and lubrication points. Overall: 5/5 stars. I am a perfectionist and would recommend this company without any reservation. Doors are quiet and feel great when opening and closing. A+. Thanks again!"
James M.

"Having worked in customer service for 20+ yrs at an inner-city hospital, I was blown away by the Overhead Door™ customer service in Watertown. Rather than bore you with a repeat of the same recent reviews provided by other customers, my experience mirrored theirs. Wendy walked me through steps to fix my issue. She was patient, kind, not frustrated by a person who knows NOTHING about the workings of the door and asked pertinent questions while teaching me hints for the future. She made it clear that the issue may be something fixable without a service call. Well, she was RIGHT!! You can bet I will recommend this company to everyone I know!! If you are having a problem with your electric door, do NOT HESITATE call Watertown Overhead Door™. You will not be sorry."
Laura Hess