Overhead Door debuts in Heaven is for Real
See Overhead Door in
Heaven is for Real
Overhead Door is pleased to share that our brand is featured in the new major motion picture –
Heaven is for Real – in theaters April 16.
Based on the #1 New York Times best-selling book of the same name, HEAVEN IS FOR REAL brings to the screen the true story of a small-town father who must find the courage and conviction to share his son's extraordinary, life-changing experience with the world.
Check out the official movie trailer below…..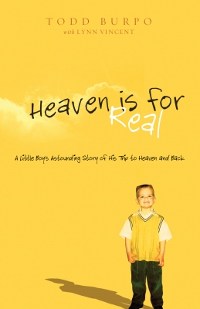 Tags: Heaven is for Real movie, Overhead Door in the movies